Culture & Castles
In our Tours we can find Day tours that apart from visiting wonders of our landscape also want to teach history through the ruins and pieces of things that remain from our ancestors and from which we can imagine what our history was like before and how we have come until where we are.
Our 3 trips are:
Celtic Boyne Valley Tour
On this day trip from Dublin, the guide will take you into one of the oldest regions of Ireland, and will introduce you to the sites that are preserved from Celtic history in our country.Our guides will lead you through an exciting and informative day with tales of history, mythology, and royalty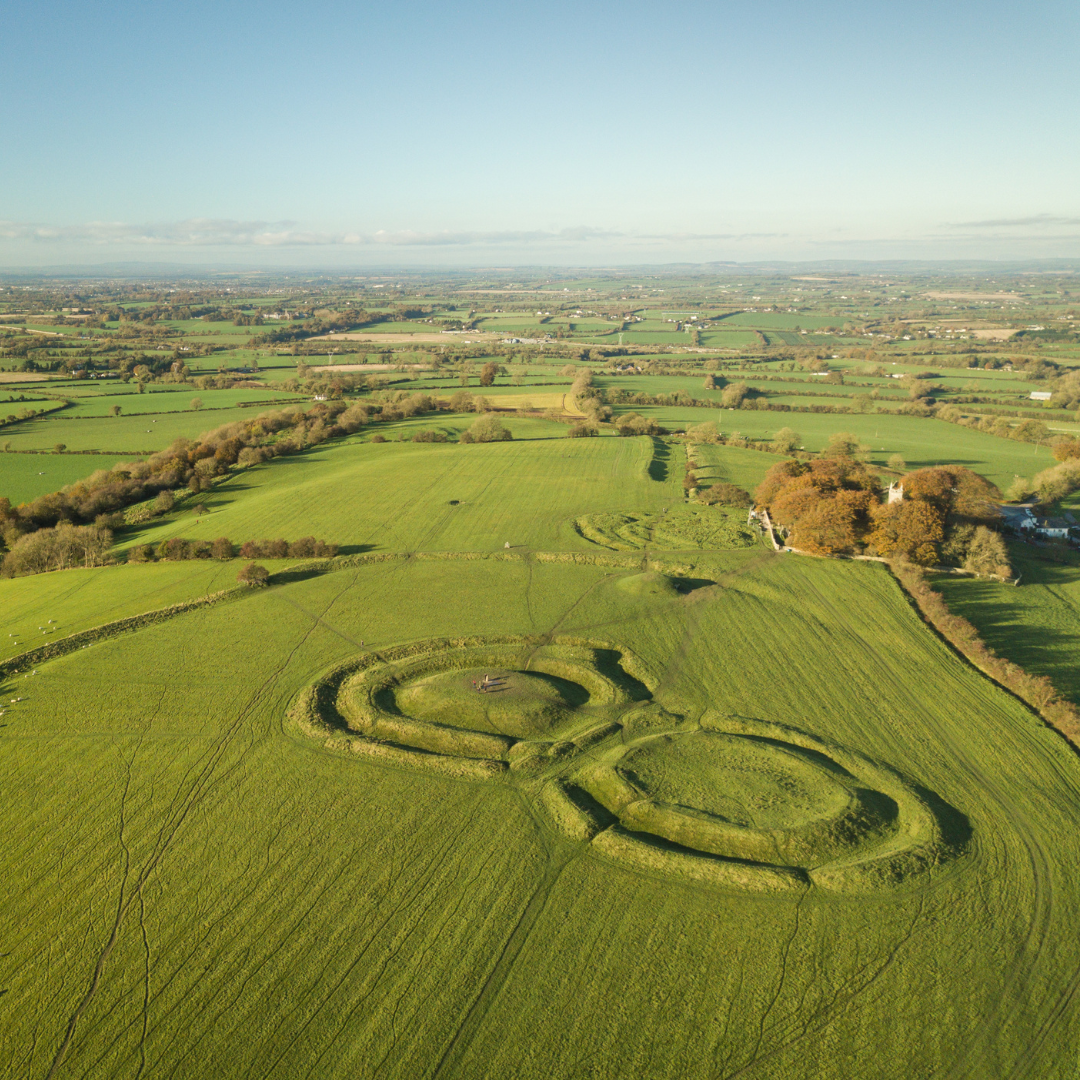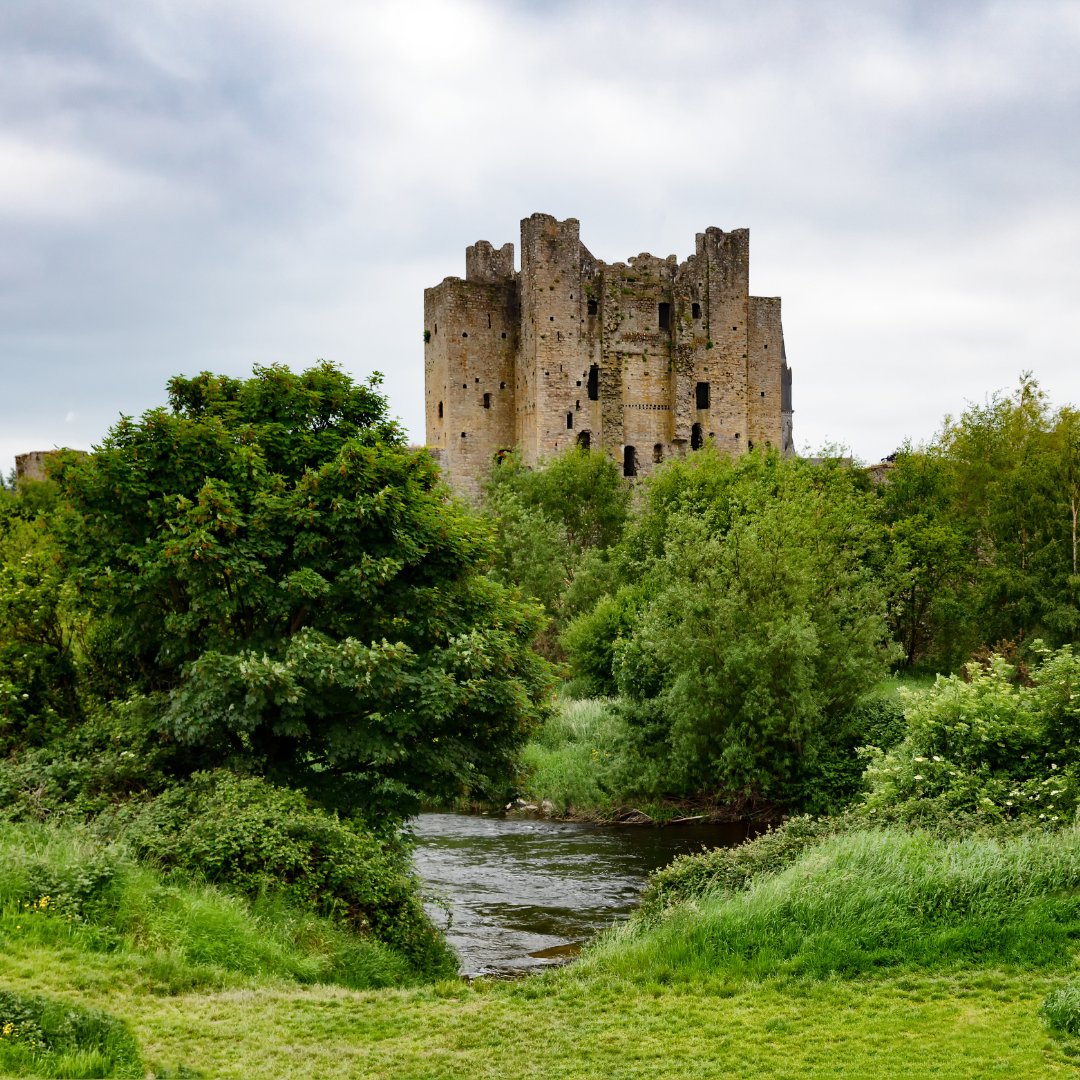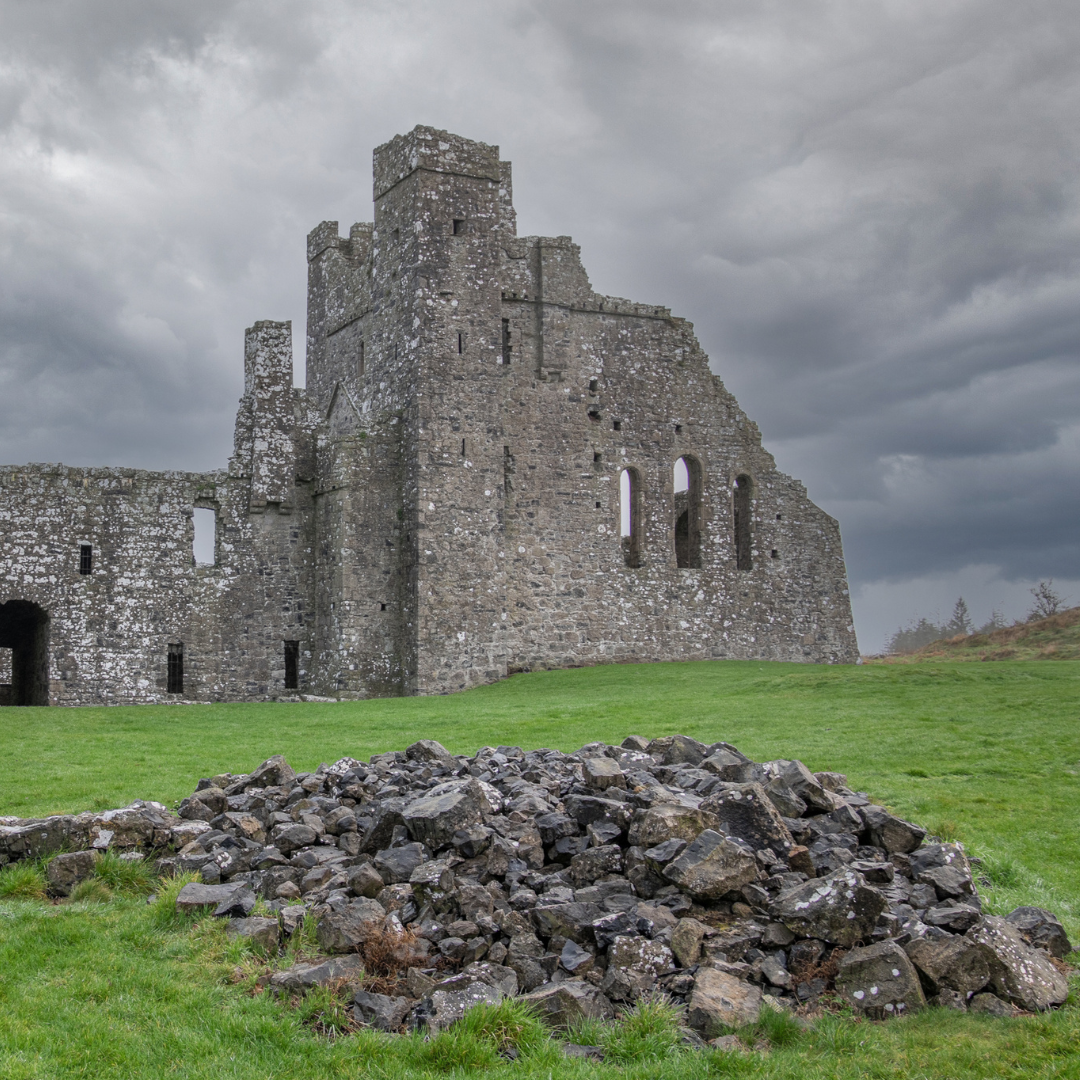 More information: https://www.irishdaytours.ie/celtic-boyne-valley-day-trip
Blarney Castle
When we talk about our Blarney Castle from Dublin day tour, we can say that without a doubt it is where you will find the best conservation of the monuments. Apart from the main Blarney Castle built 600 years ago, we will also visit Rock Castle and Cahir Castle, in everything you will be able to enter its walls and discover all the details of such ancient monuments.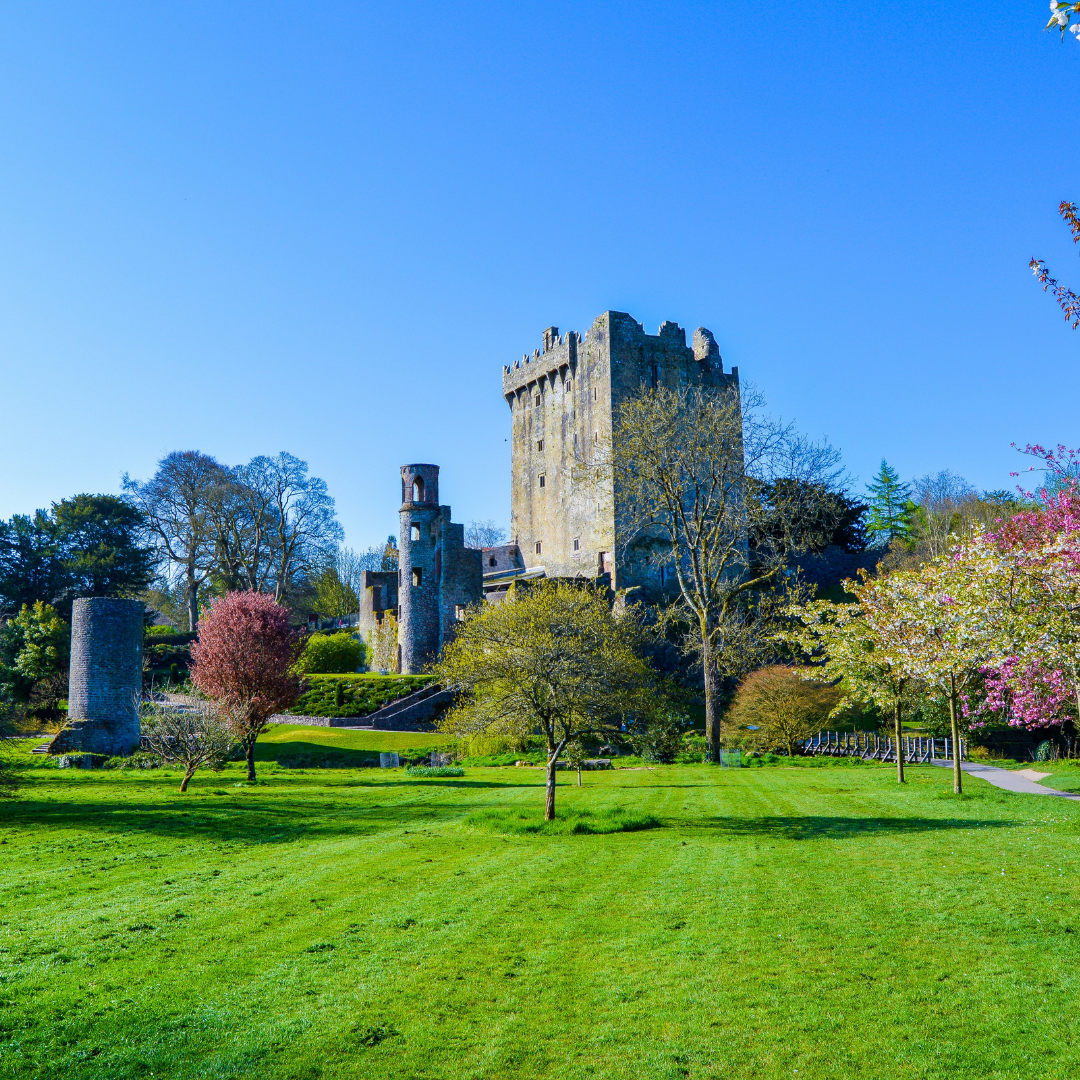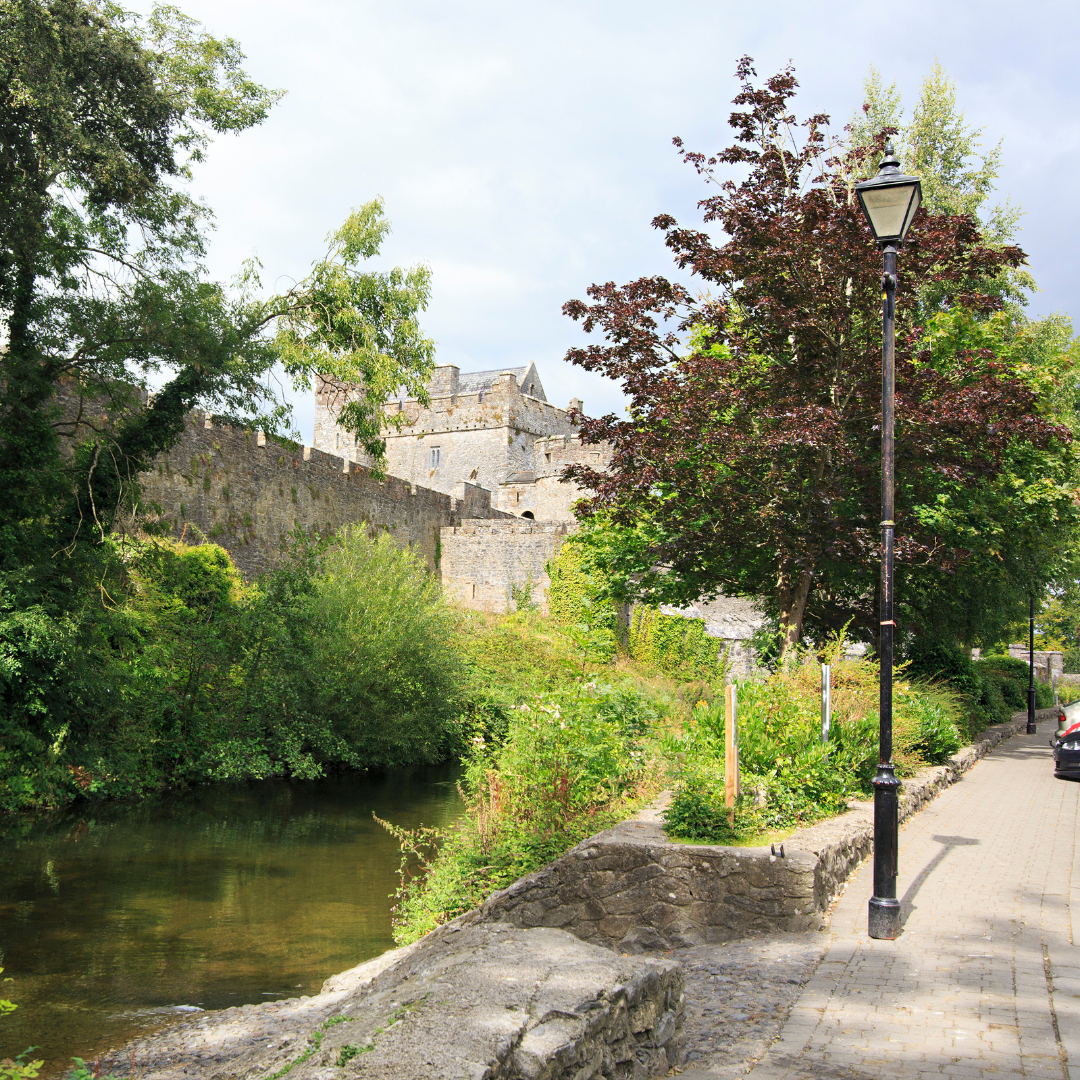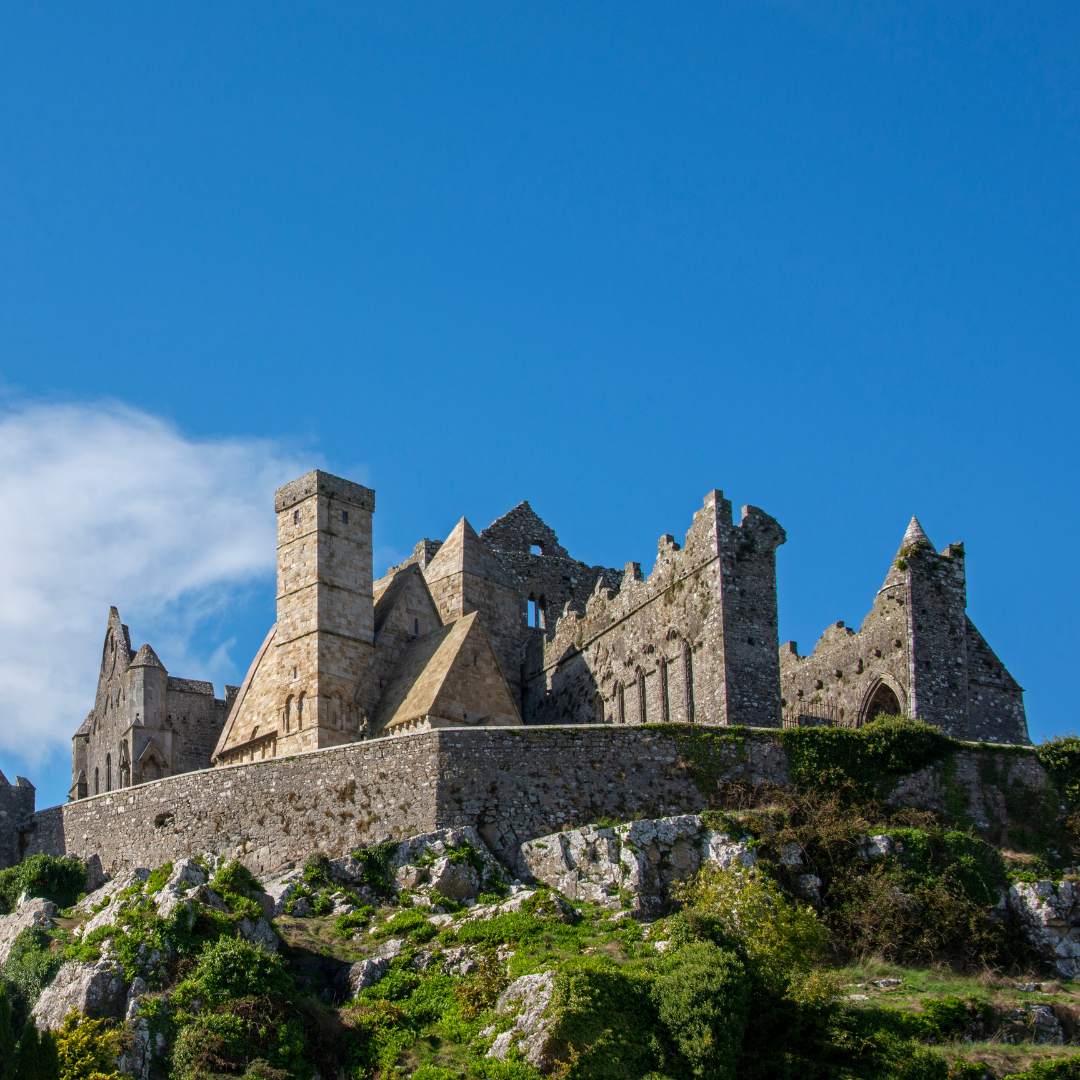 More information: https://www.irishdaytours.ie/blarney-castle-cork-tour

Wicklow
On the Wicklow Day Tour from Dublin we can discover many natural wonders and enjoy a demonstration of how sheepdogs work, but we have decided to include it in this list because our last stop is Glendalough Abbey, created by Saint Kevin in the 6th century, also you can have a walk through the two lakes that surround the abbey.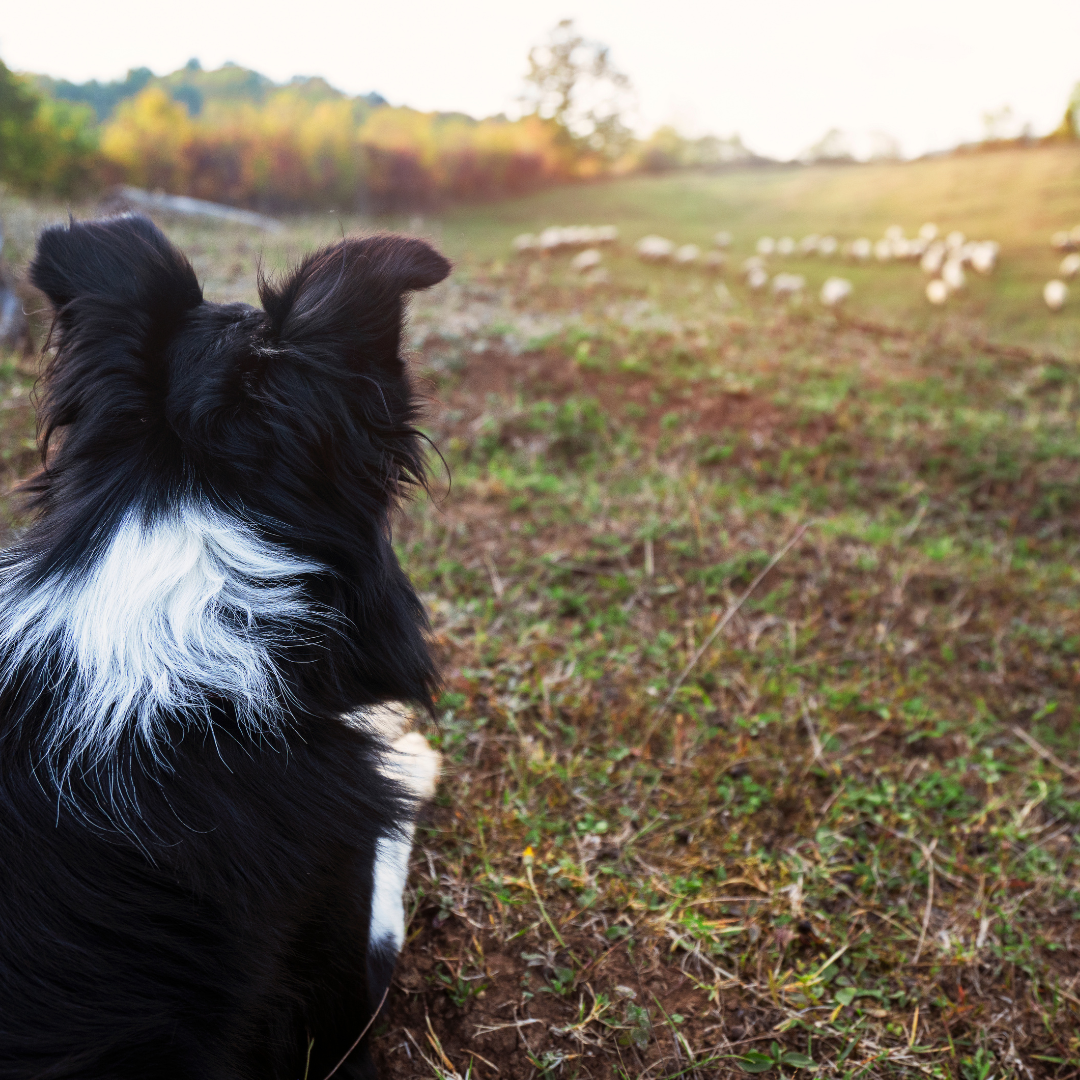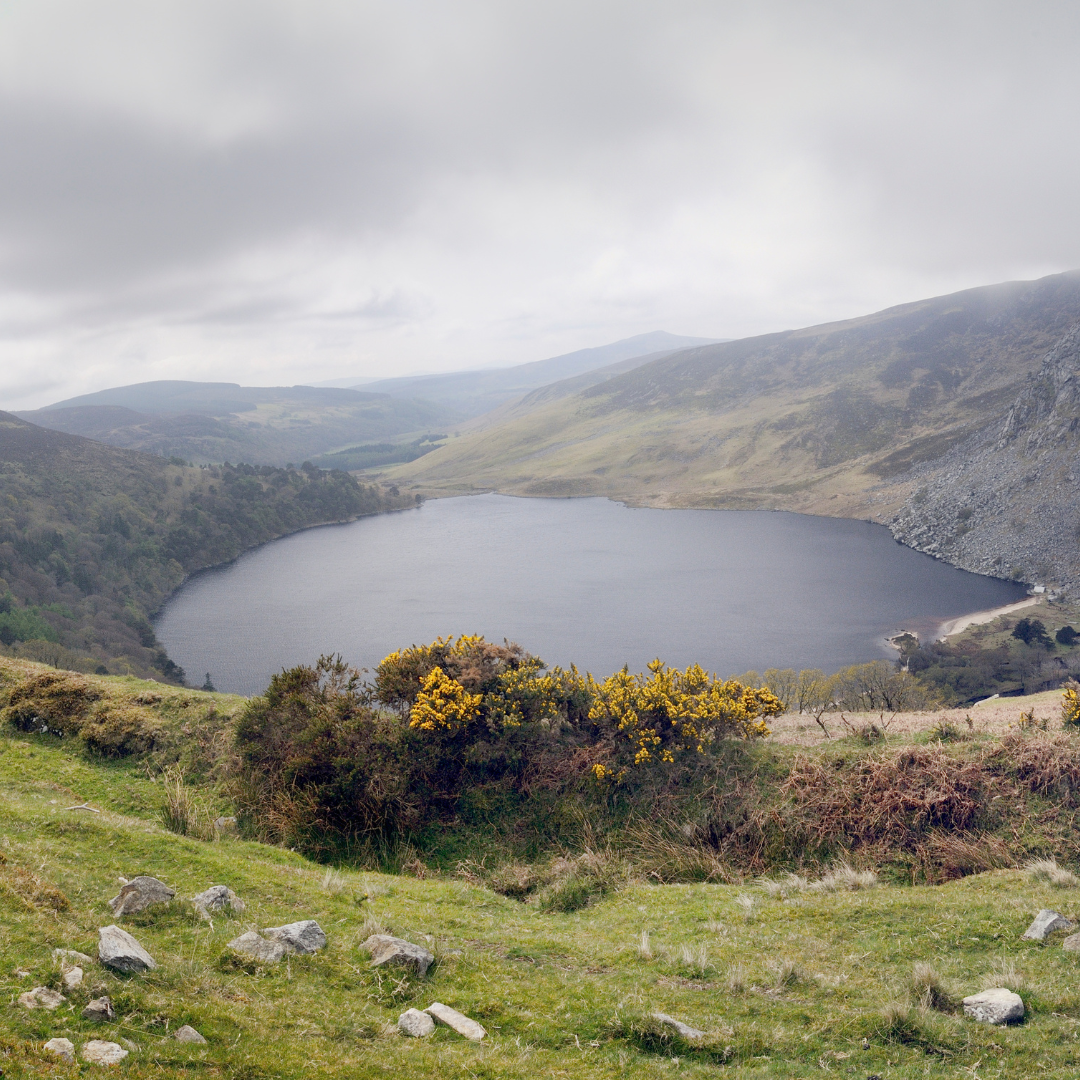 More information :https://www.irishdaytours.ie/wicklow-tour