January 17, 2020
Is Munster the most beautiful place in the world
Munster is a province in Ireland consisting of the counties Cork, Clare, Kerry, Limerick, Tipperary and Waterford. Many of the counties in this province are noted for their beauty and rugged scenery .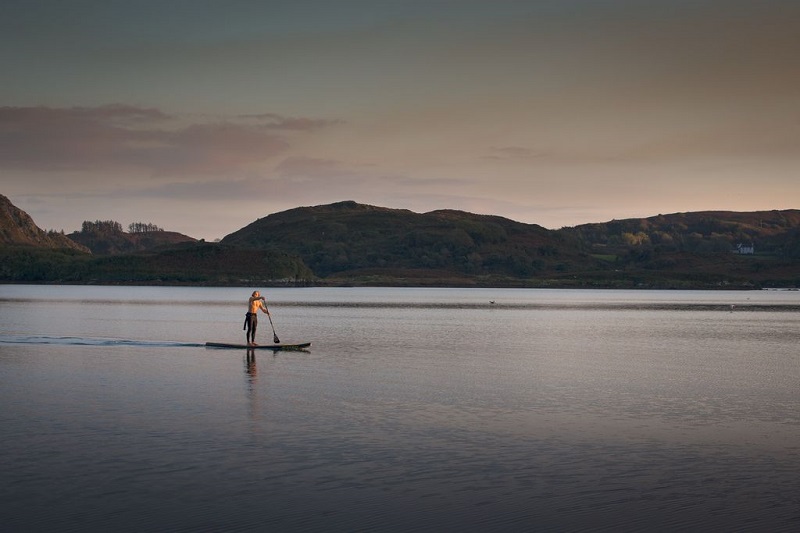 Lough Hyne is situated in West Cork 5km Southwest of Skibbereen. It is a marine lake and was deemed a nature reserve in 1981. The lake and its surroundings are spectacularly stunning. Picture taken by George Karbus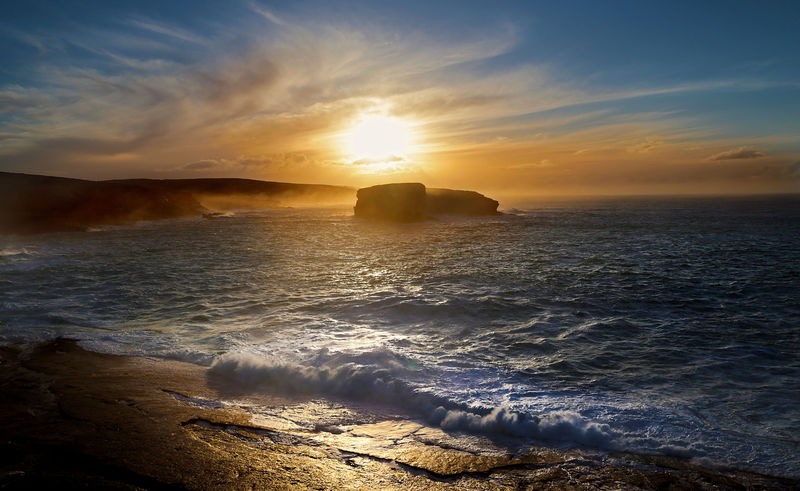 Kilkee cliffs and Bishops island ; This scene is situated on the loop head one of the most stunning areas in Ireland not to mind Clare. The Kilkee cliffs are not as big or well known as their big sister the Cliffs of Moher but in my opinion they are just as stunning. Photo taken by Valerie O Sullivan.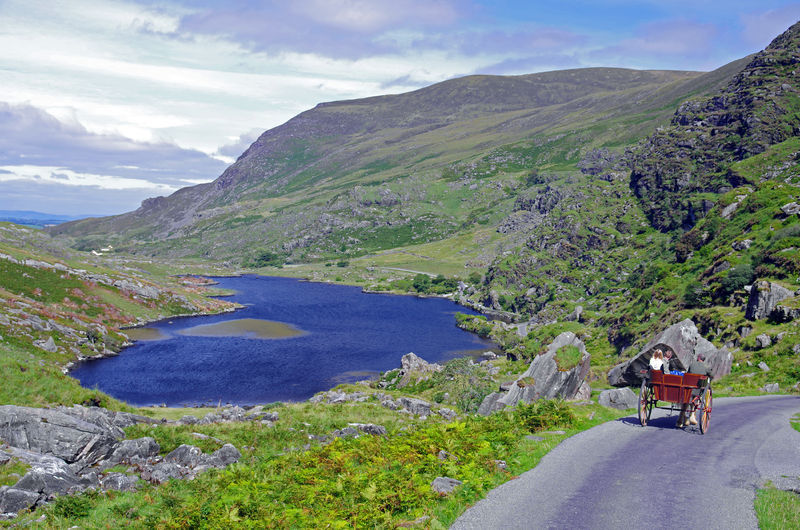 Gap Of Dunloe : Situated in Killarney national park in co Kerry the Gap of Dunloe is simply breathtaking You can choose to do a short walk from Kit Kearneys cottage or a ride on the horse and cart or take a boat from Ross castle to lord Brandon's cottage and hike the 8km to the Gap of Dunloe. I highly recommend this as the journey is fantastic and it culminates with great views of the Gap.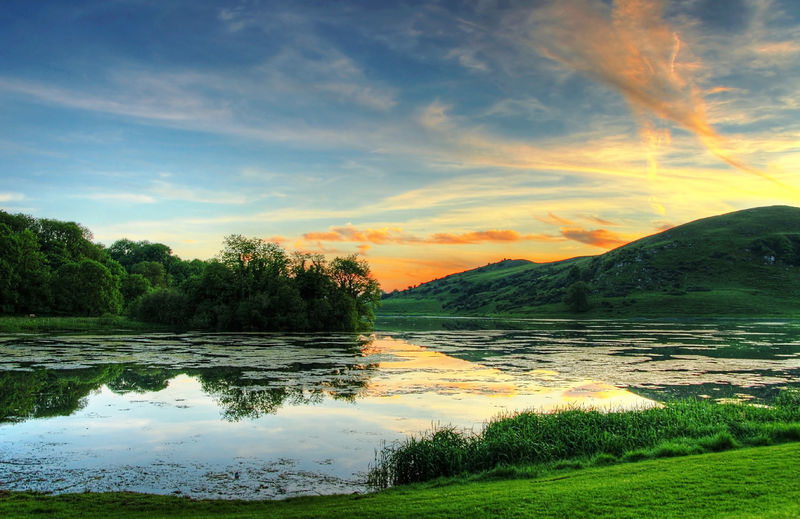 Lough Gur ; Limerick is not as famous for its scenery as many of the other counties in Munster but as you will discover every county has beauty spots worth travelling to. Lough Gur is situated in County Limerick between Herbertstown and Bruff. There are Stone age settlements a Dolmen and the largest stone circle in Ireland at the site Stone Grange circle. Not only is the area beautiful but it is steeped in history. photo by Sinead Mc Carthy.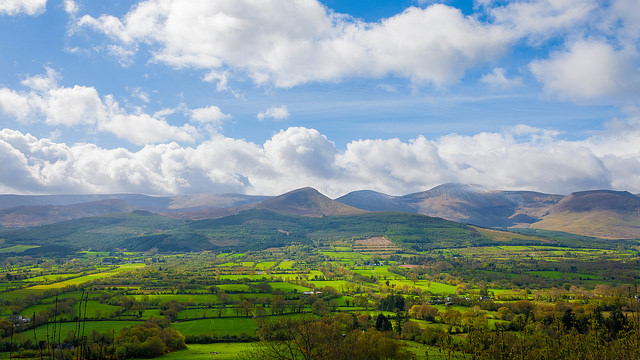 The Glen of Aherlow ; This is one of the most scenic areas in Tipperary and is highly recomended for anybody who wants to spend the day doing a very accessible hike picture by Sascha Muller http://bit.ly/2bS07Kl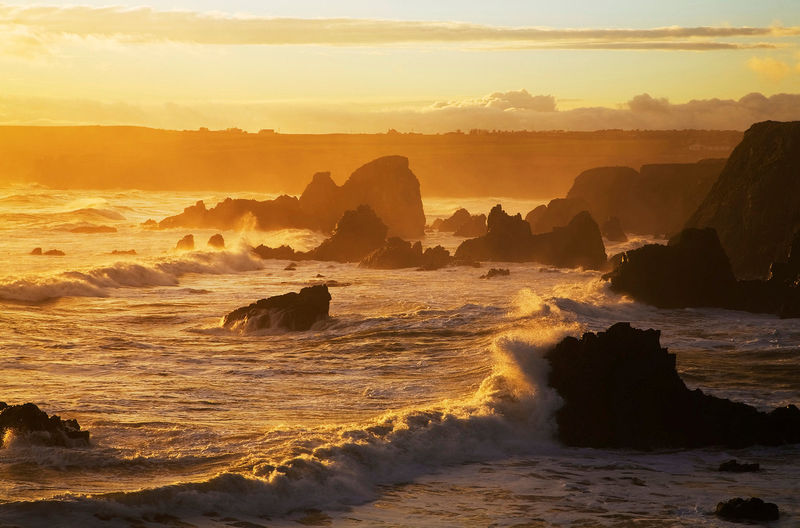 The Copper coast.: The Waterford coast is one of the unsung gems of Ireland, It is known as the copper coast due to the extensive mining that took place there in the 19th and early 20th century. It is a designated a European Geopark with a diverse geological makeup with volcanic records and landscapes formed in the Ice age.
Take a journey to Cork and Blarney castle with us or visit The Cliffs of moher